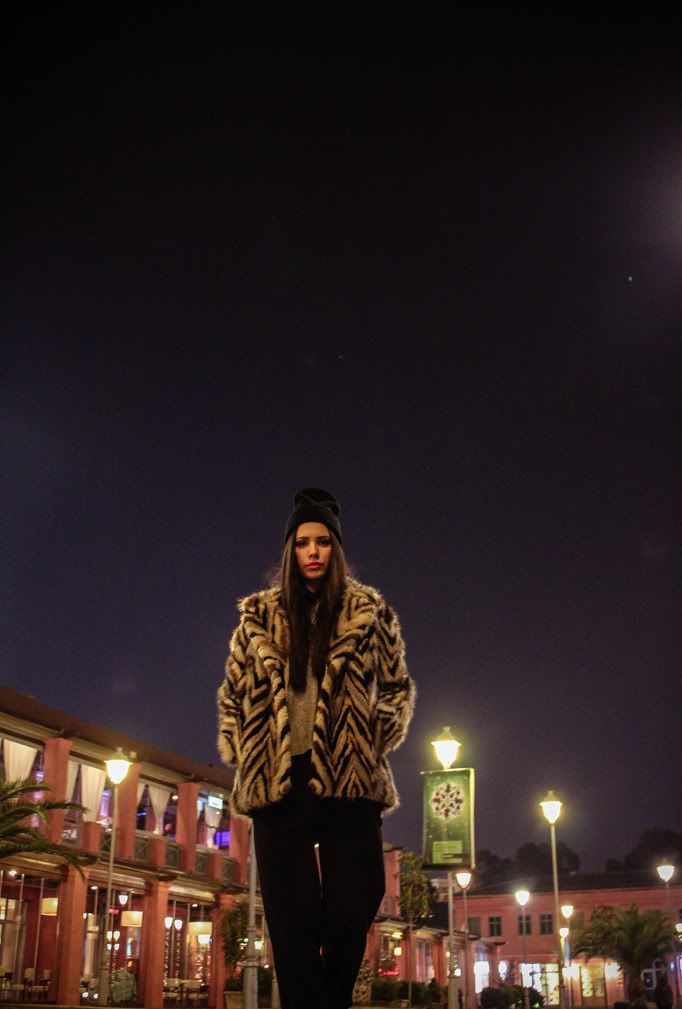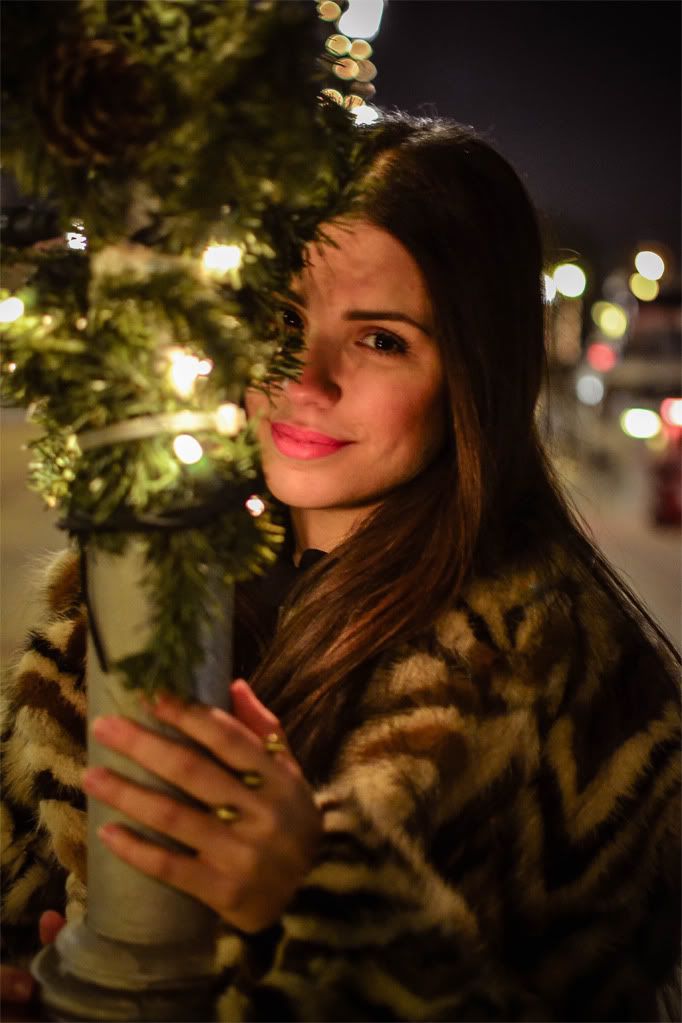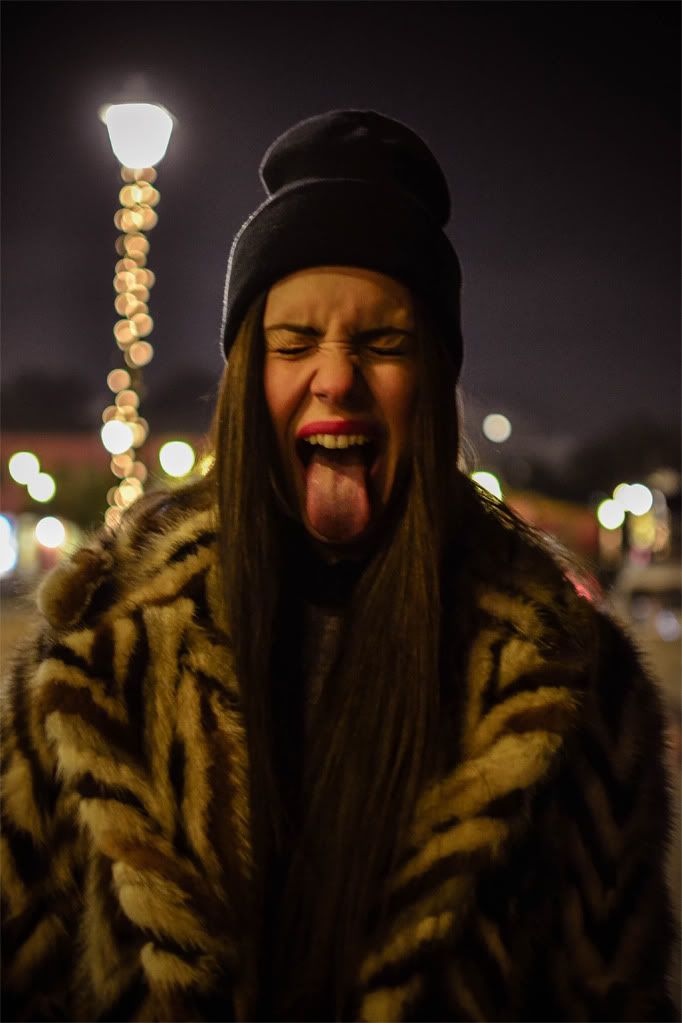 Good morning to all of you ! I just woke up and it's too early for me i must say ! Crap ! I have to stop this but i can't !! Anyway the photos taken on a very cold night and i wanted to show you how you can wear your fur in the day ! I have pictures for a night suggestion too taken on a bit rainy day ! Ironic :p But later this week ! I'll leave you now cause i really need to study !! Otherwise i won't be on time !!
So cheers !!
P.S. : In the last photo is one of my photographers
Ziza Nius
and he is so fucking funny guy !! The other one is the one and only
Nafunky Kotes
!!
FOLLOW US ON BLOGLOVIN !
American Apparel Shirt
Sergio Tacchini Sweater
ASOS Trousers
Vintage Fur